This week I went up with a friend to the San Diego Botanical Garden in Encinitas. There were many different sections of the garden all of which were well done. The one that I liked best as an inspiration point for our yard (this was kind of a fact finding mission), was the Mexican Garden. That garden was mainly comprised of succulents like agaves, but there were other plants mixed in as well. Surprisingly to me most of the garden was in the shade. I have noticed that my succulents do prefer to have a little respite from the sun. This could possibly be because I hardly ever water them.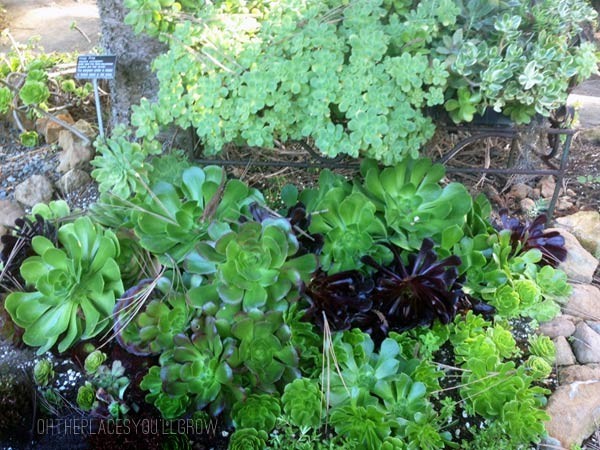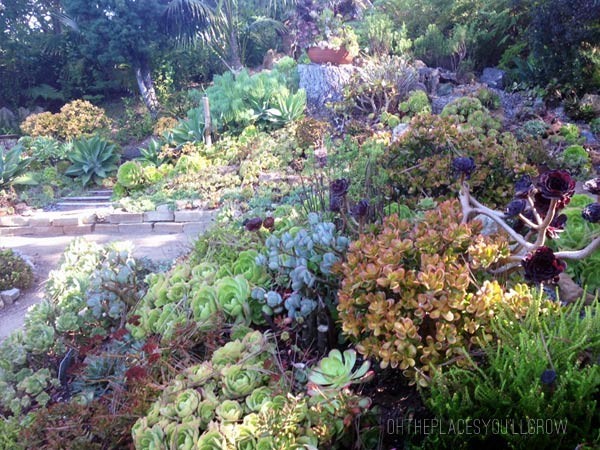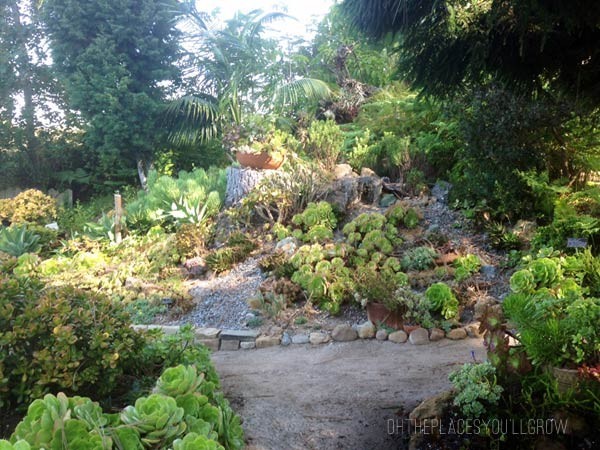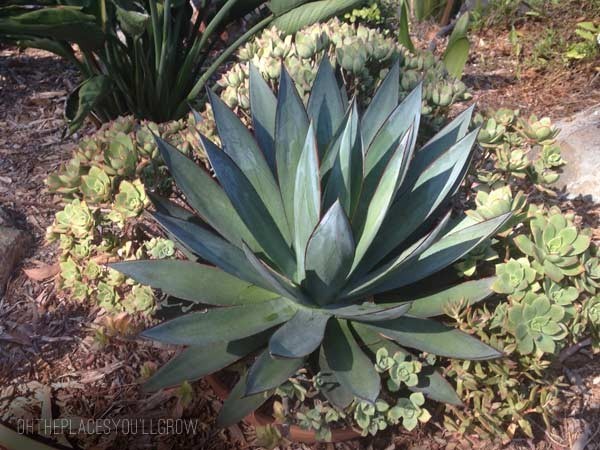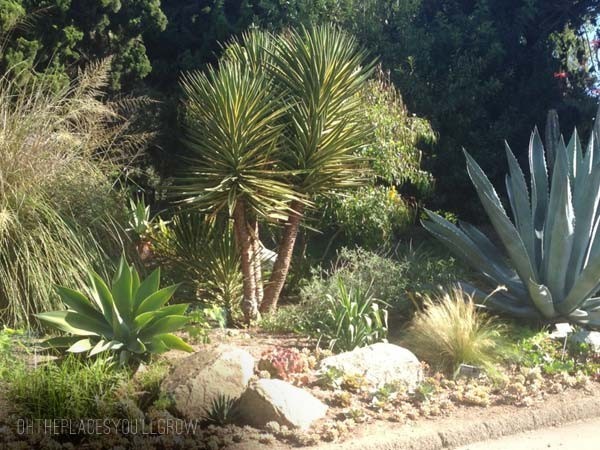 I only have this picture, but I also really liked the Children's Garden. It had many of the same plants that were in the Mexican Garden, but some other drought tolerant plants were also mixed in. The result was very pleasing to the eye. It also seemed to attract many butterflies, which is always fun.

It is worth a visit to the San Diego Botanical Garden if you like plants and are around the area.